4th – 5th MAY 2023 AT JIO WORLD CONVENTION CENTRE, MUMBAI.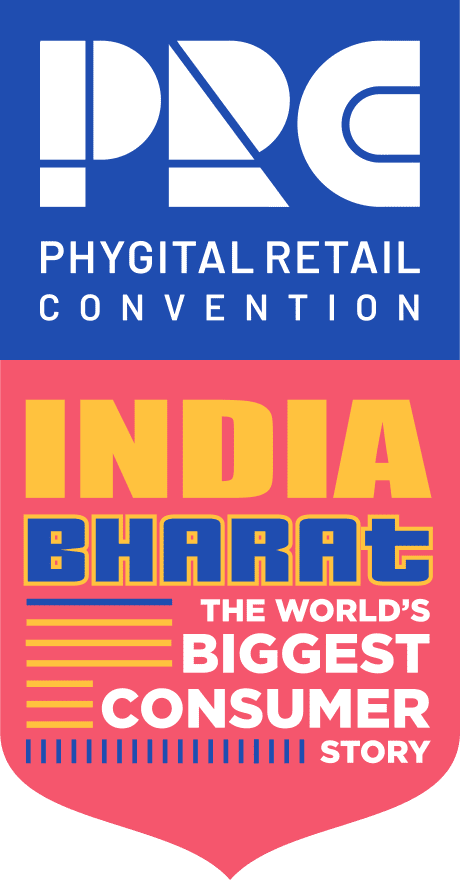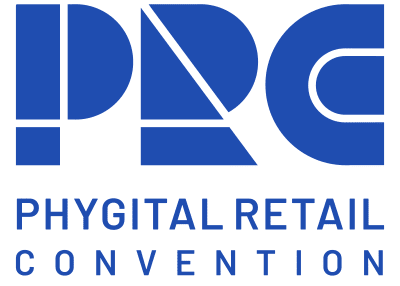 04-05 May, 2023


Jio World Convention Centre
MUMBAI
PHYGITAL RETAIL CONVENTION (PRC) is India's go-to retail intelligence event of 2021. It aims to bring together multiple stakeholders in global retail businesses to hack the most critical disruption-ready strategies around consumer behaviours, technology and innovation. A powerful blend of panel discussions, talks and masterclasses, zoned exhibitions to showcase tech solutions, innovations in products, services, retail spaces, ideas and concepts. In addition, attendees will be able to discover and experience advanced solutions from technology solution providers and innovators presenting success stories of trailblazing retail business transformations from across the world.