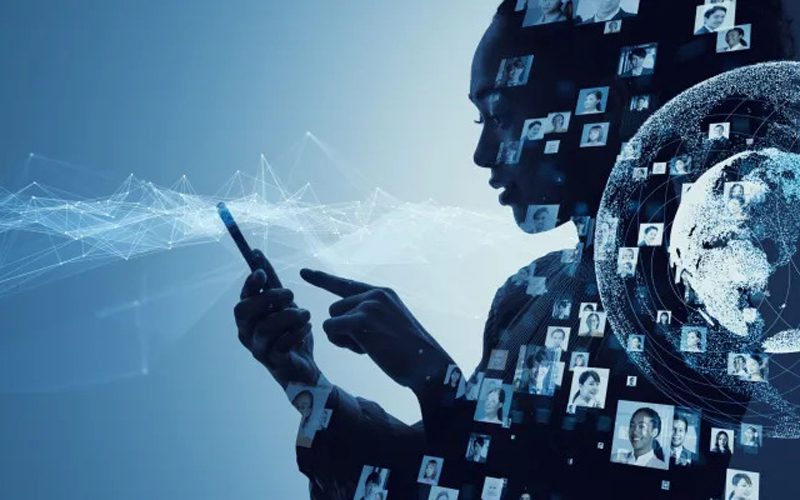 Direct to Consumer (D2C) model is taking off with a high speed. In recent years, brands have realized the merits of the self-owned and self-operated direct-to-consumer sales model. In line with the pandemic and accelerated growth of online channels, the model saw a fast acceleration and greater emphasis. One of the reports by Statista noted that the D2C sales grew by 45.5%, worth $111.5 billion in 2020 and will reach $174.98 by 2023.
One of the challenges for managing a D2C brand is to find a balance in all aspects of business and find actual ROI, using the marketing strategies. The perfect combination of ROI comprises seamless brand growth, brand recognition, increased sales, SEO, and paid advertising that will grow the business profitable. The companies are now focusing on e-commerce marketing that relies on digital marketing more than ever before. Last year alone, 78% of the D2C brands indicated an increase in their e-commerce marketing budget.
Akanksha Gupta, Lead- Marketing, Beco and stated, "We definitely agree with it and the brands are operating their own D2C website as a sales channel today, and it's working tremendously well because it allows them to deep dive into each customer by helping them to understand their likes, interests and purchase behaviour which in turn facilitates a brand to build a more focused strategy for advertising."
"However, the scalability of the business also depends on the category it operates in, so it's paramount for a brand to weigh in its category and habits customers hold for their category and eventually cater to them in a way that resonates with them," she added further.
Nidhi Yadav, Co-founder, AKS Clothing that sells their fashion products on different marketplaces said, "Digital marketing can indeed serve as a revenue source for a brand. It allows you to sell the products and services to more qualified customers, which result in increased revenue for the company." She further added, "At our end, we make every effort to use digital marketing to generate new revenue streams. Our adverts appear on various social media sites to reach a larger audience. We continually keep posting product photographs and descriptions, as well as a link to our website, on the Instagram and Facebook accounts so that people may go straight to our website and look at more of our items for sale."