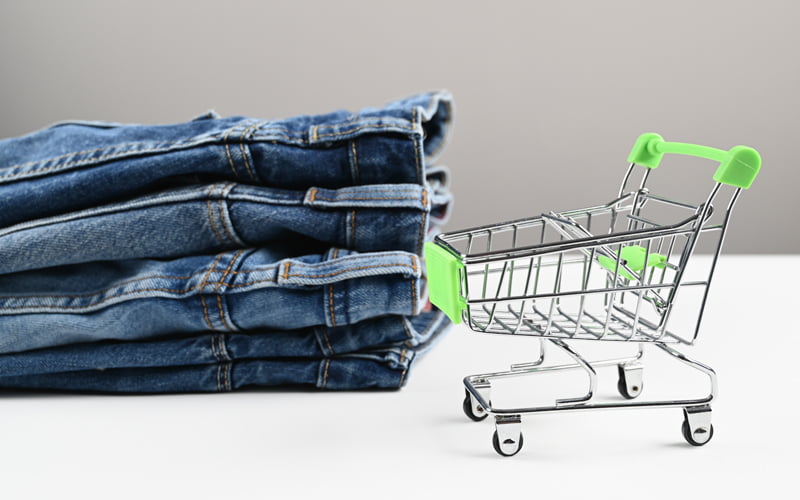 Denim wear brands, for a long time now, have thrived on a customer base that has been loyal to them for years. From brand legacy to settling with the perfect fit, there have been innumerable reasons for a consumer to experiment less and stick to a particular brand. But that was a time when there were a limited number of brands available. Today, the market is full of new denim wear players offering what the consumer is looking for. With recent changes, be it in consumer preference, shopping experience, digitalisation or birth of younger brands, traditional denim brands are facing challenges that they might not have anticipated.
New-age consumers want more than brand identity; they look for values that align with their own. Recent developments in the areas of athleisure, casual wear and sustainability have made consumers re-think their shopping habits. New brands, notably those in the D2C space, have smartly focused on these pain points and offered what customers have been looking for. Innovation and development in fabrics, availability of affordable products and most importantly, an enhanced customer experience are making these new brands more desirable over traditional denim brands.
While it is amply clear that customer retention is the need of the hour for denim brands, how are they ensuring this? Manjula Gandhi, Chief Product Officer, Numero Uno, says, "We always try to innovate and come out with products that match customer expectations. Combined with excellent customer service, be it in store or online, we strive hard to make our customers delighted. Secondly, we have a robust CRM programme that aims to connect with every customer, customise offerings and reward them from time to time."
Lokesh Kataria, Chief Marketing Officer, Ace Turtle Omni Private Limited believes that loyalty is a subset of the love that consumers have for brand Wrangler. "We keep challenging ourselves to bring in the latest innovations in the product, its functionality and engagement for our consumers. This has been pivotal in retaining our consumers season after season and year after year," he adds.
Now more than ever, it has become crucial for brands to dig deeper and formulate strategies to ensure that they successfully eliminate competition from their consumers' mind. This is where customer loyalty programmes can add more benefits to the existing ones. Whether brands are trying to retain consumers or acquire new ones, loyalty programmes are proving to be an effective move.
By – Vedika Negi