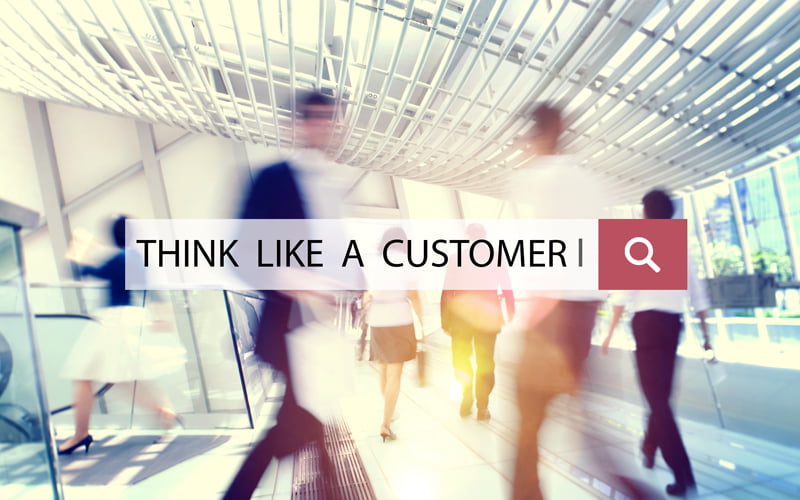 From advancements in AI to standardising the end-to-end value chain, it is important to stay up to date to survive. Now, companies have to move beyond using technology for generating revenue and growing business to other prevalent issues like sustainability and de-risking supply chain. McKinsey & Company, through its report titled 'State of Fashion Technology Report 2020', identifies five key technology themes for the fashion industry to help them address challenges and unlock consumer opportunities.
Metaverse Reality Check
Now that the marketing value of digital fashion and NFTs is clear, brands still need to distinguish between concrete opportunities from the hype 'to generate sustainable revenue streams presented by growing consumer engagement with the Metaverse,' the report states. According to bullish observers, says McKinsey, five years down the line, mass consumer adaptation of the virtual world will create the biggest opportunity for the fashion industry since the revolutionary e-commerce. They also predict that the hype around the metaverse will fade 'as technologies fail to meet expectations or users prove reluctant to use virtual spaces as extensively as some business plans are counting on.'
Hyper Personalisation
According to the report, brands now have access to an array of personalisation tools and technologies. They can now upgrade and personalise their customer relationships. Now, top executives have an opportunity to harness Big Data and artificial intelligence to build long-term loyalty by providing one-to-one experiences. Consumers are now looking out for personalised products and brands. The report reveals, 'Seventy-one per cent of global consumers want companies to deliver personalised communications and products and 76% are unhappy when this is not offered.'
Connected Stores
The inevitable rise of e-commerce has made retailers rethink their physical store strategies. 'Fashion executives can address consumer pain points by using in-store mobile Apps to enhance the in-store experience and micro-fulfilment technologies to leverage the store for the quick-commerce era,' says McKinsey. According to their report, though rules of physical stores are changing, they are far from dead. There's an opportunity to reshape the overall retail mix.
End-to-end Upgrade
Various digital and analytics tools have transformed key parts of the fashion value chain, but they are often confined within the organisation. For a more efficient and profitable way of operating, brands should embark on an end-to-end value chain. They need a new digitised value that unites multiple internal processes and data sources. The report says, 'When it comes to digitisation, 61% of fashion executives believe end-to-end process management is among the most important investment areas for their organisation between 2021 and 2025.'
Traceability First
To effectively reach deep into the supply chain to understand the lifecycle of a product, fashion brands need to combine traceability systems powered by traceability software and Big Data, according to McKinsey. Growing consumer awareness has resulted in fashion brands being held accountable for their environmental and social impact. According to the report, a common data language is essential for comparability, making it easier for suppliers and manufacturers to share data with multiple brands.