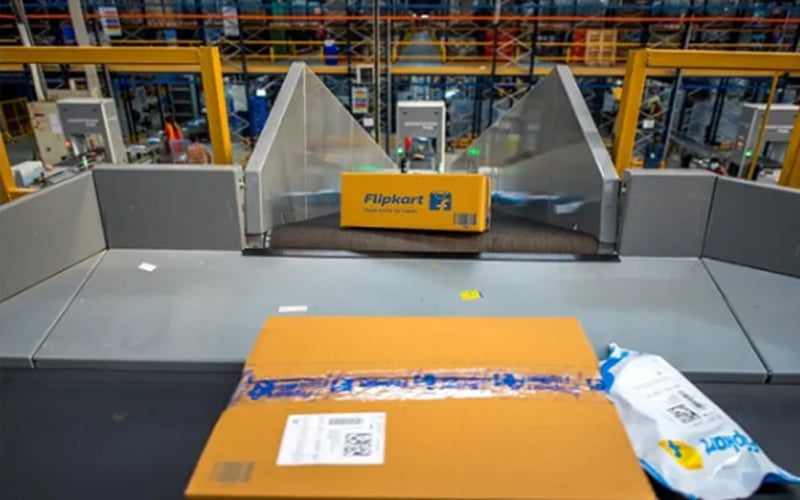 The concept of supply chain is quite simple and precise. The right product should be delivered in the right time at the right price. Pricing is undoubtedly has become a key element from this perspective. The basic challenge is to understand consumer accessibility, usage, functionality and then deliver that right kind of product at the right time.
Therefore, it is very important from a retailer's perspective to become responsive in nature by being efficient and able to do repeated work better. Adding more to it, they must be able to react to the signals that you receive during the process and eventually reduce the lead time as well. Currently, to get more responsive is another assessment, that big players (mostly retailers) are facing. The data visibility concern is always there, and no one wants to highlight this situation.
Usage of tools like WhatsApp is a convenient option, as they are user-friendly and also cost effective. Also, providing continuous training to tackle and get used to technology advancements within the organization should also be done on a regular basis.
Most of the big ERPs just throw the bulk of data but it makes it difficult for the retailers to make it actionable. In an organization, where cost and investment are a constraint, one must figure this out in a user-friendly manner.
For organized retail, the key tool is to assess the demand in the totality as well as with transparency to transfer the information in a prospective manner. What retailers did earlier was to provide the availability of the information in both downstream and upstream ways. COVID has made us realize to look for different paths across the globe. To counter the challenges of the regulatory framework, manufacturing, logistics, production framework; one should work on ensuring the visibility of the information. This will become a key in streamlining the entire supply chain model.