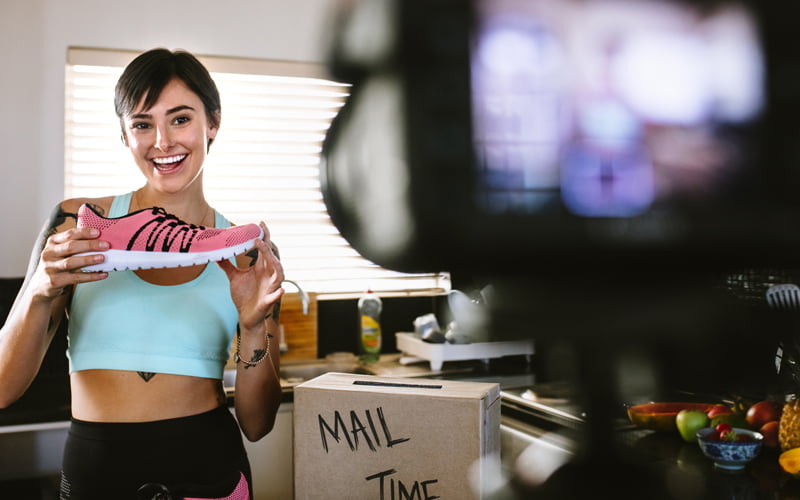 Over the past few years, there has undeniably been a massive surge in the number of users of social media. Resultantly, its importance and relevance in digital marketing has also grown exponentially. In fact, the 2022 Nielsen Annual Marketing Report states that global marketers are increasing social spend by 53% in the next year, more than any other channel. Yet, as brands make major investments in the world of influencer marketing, the ever-growing number of influencers creates a complex landscape for marketers to navigate. As many as 71% of consumers trust advertising, opinions and product placements from influencers – states an earlier report by the analytics & intelligence firm. 'Given the propensity for these influencers to be effective brand ambassadors, and help drive product awareness, it's easy to understand why marketers are increasingly adding influencers to their marketing mix. The power of influencers is in their followers,' says Nielsen.
So how can brands know which influencer is right for which campaign? With digital content creation being a relatively new profession, almost 90% of all influencers on the major platforms are between 18 and 34 years old. And when it comes to influencer advertising, age isn't just a number. 'Engaging influencers of the right age on the right platform can pay off when you're trying to reach your target audience,' the report states.
Nielsen outlines 28 categories to identify what intrigues and motivates Instagram followers. Analysing the top five audience interests per influencer type, it found out that Nano (1k-10k followers) and Micro (10k-50k followers) influencers' followers are mostly interested in clothes, shoes, handbags and accessories. 'Apart from influencer demographics, brands need this in-depth knowledge of audience interests to develop effective influencer marketing strategies. Because if your influencer's followers don't have a basic interest in your product, your campaigns will struggle to produce optimal results, even with a mega influencer,' it asserts.
It is also important for brands to understand that different social media platforms focus on different types of content and different ways for audiences to engage with that content. Nielsen highlights, for instance, that Instagram is primarily a photo-sharing App with likes and comments as the primary engagement actions, while YouTube is a video content publishing platform — on which sharing plays a larger role in determining engagement levels, and views are the main indicator of identifying potential reach. There has now been a shift in preference toward shorter videos and vertical formats.
Hence, with social platforms only gaining in popularity, it's clear that influencer marketing can be a major revenue generator. And brands that are able to dial in the right combination of influencer, platform, content and interest can create connections that drive engagement—and ROI.