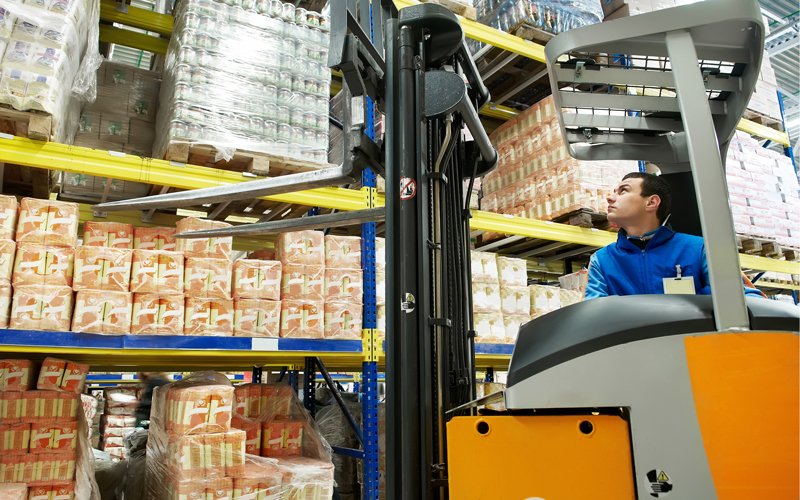 Most of us know of Haldiram's, Bikanerwala, Balaji, Chitale Bandhu and other leading traditional snacks players in the Indian market. How are they different from the likes of Wingreens Naan Chips, Happilo, Wakao, Whole Truth Food, etc?
Maybe, we don't yet know of these entrants in the D2C hemisphere. They are companies that have entered internet first and are now ramping up their general trade presence. Some D2C brands like Mamaearth, Sugar Cosmetics, Juicy Chemistry, Ustra are very much mainstream now.
So while the new entrants use technology, their deep VC funded resources and their digital marketing muscle to increase their market share, how do the traditional brands do it? For one, traditional brands, like those mentioned earlier are definitely are not giving up.
Traditional businesses realize the potential that the online market has, and are now pivoting to create their own proposition. Being legacy companies, they have the additional challenge of managing their existing distribution eco-system along with that of the e-commerce system.
But the dynamics of retail distribution for both are poles apart. Retail distribution of traditional companies thrive on mass scale, lower margins, while the e-commerce equation is all about speed, digital promotion and delivery of units. Traditional business houses hence need to balance the interests of both ends of the spectrum, avoid getting into channel conflict. They have certain factors that are in their favour viz:
A known brand
Various stock keeping points across the country
Organizational team to tap into
The need now is to tweak the system to prepare for the fast paced e-commerce train.
Order fulfilment in supply chain of traditional businesses
Traditional businesses can use the new-age fulfilment companies that have tech integrations with marketplaces and shipping companies, and have automated picking and packing processes. A hybrid omnichannel model by which stock is picked up from nearby existing stock keeping point when an order is placed by an end customer would possibly be ideal for such enterprises. They can rely on these new-age 3PL companies to manage the inventory, packaging process, doorstep delivery all at once.
An e-commerce business moves fast, hence the need is to have a fulfilment provider who can move at the same speed. In an established set-up that most of these businesses will have, the motivation is to set up fulfilment in-house as it may be convenient doing so. However, chances are that your business isn't in a location that offers optimal costs as well as the processes are not tuned for that agility.
For the traditional enterprise, partnering with a fulfilment company will help them reduce their operating overhead costs. They would not need to spend a fortune creating a separate facility in packing supplies, shipping, hiring quality maintenance person, rent space for storage, and maintain inventory checklists and so on. The fulfilment partner can get the technology, experience, and industry leadership that can make their e-commerce business run effectively.