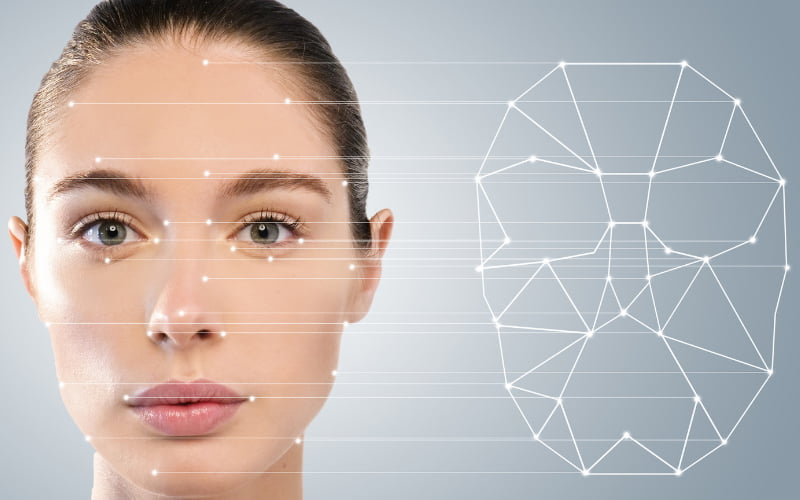 In the recent past a lot of technology integration has been ongoing to drive the path of the retail industry and help it grow from strength to strength. But predictive tech is finally becoming the talk of the town, globally and now to make it more interesting AI collaboration has been announced within the beauty domain to make makeup trials, skincare understanding, and much sharper and highly accurate, and predictive.
According to the latest market intelligence research report by InsightAce Analytic, the global Artificial Intelligence (A.I.) in Beauty and Cosmetics market size was valued at US$ 2.70 Billion in 2021, and it is expected to reach US$ 13.34 Billion in 2030, record a promising CAGR of 19.7% from 2021 to 2030.
The beauty and cosmetic sector have witnessed a massive upsurge in Artificial Intelligence (A.I.) in recent years. Due to advancements in A.I. technologies and the fact that beauty is characterized as a personalized and engaging market that generates a large amount of data, A.I. appears to be a solution to deal with this complex environment, prompting beauty companies to make data-driven decisions on their strategies to remain competitive. The beauty market has changed dramatically over the last decade, owing to the introduction of new technology and a shift in customer shopping behaviours. The beauty sector has been incorporating digital transformation into its business models to give consumers individualized skin regimens and beauty products tailored to their specific needs.
The Artificial Intelligence (A.I.) In Beauty and Cosmetics Market, growth can be attributed to the Integration of advanced technology like A.I. in the beauty and cosmetic field, providing new ways of engaging with the consumer, bringing efficiency and customized solutions to the beauty client such as virtual try-on and personalized products. Increased demand for beauty products and technological advancements is expected to positively impact market growth. The outbreak of Covid-19 has changed consumer purchasing patterns across the beauty and cosmetic industry due to strict lockdown situations and the practice of social distancing across various countries. However, The COVID-19 crisis is likely to create opportunities for beauty and cosmetic brands due to the growing demand for personalized beauty & cosmetic products and the rapidly evolving e-commerce sector. According to a report, online sales at Sephora now account for 70-80% of total sales after the pandemic.
Prominent beauty assistance tools and magic mirrors are being tried all across the globe to reorient shoppers with beauty tools powered by AI that help them shop in a click based on their without the fear of buying mismatched cosmetics or beauty products!