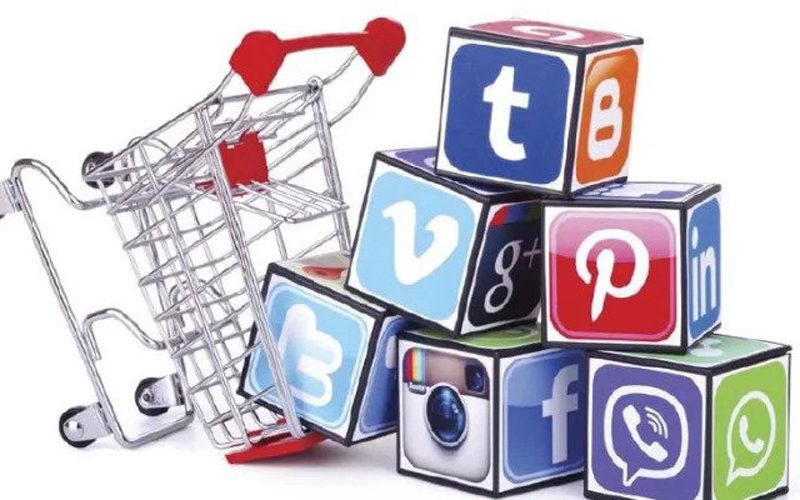 Social media is fast becoming a new road for the new-age brands to create engagement among the customers, which helps develop a strong bond with them. A research also stated that 61% of the brands reach their customers through the use of the social media platforms.
Major brands in the D2C sector are leveraging this route to create a strong bond with customers which can eventually generate high revenue for the company.
Shivam Soni Founder & CEO, Beyoung shared his thoughts on this and said that their brands don't believe in selling products directly but also believes in creating a bond with the customers. And, for this they have a prompt customer support team to organize frequent contests for the consumers to shop as well as enjoy their online journey. Using social media, they're able to understand customers better and begin working to cater to their changing requirements. With following all these innovative approaches, the brand is able to grow its customer base exponentially by recording a growth of 250%.
Meghana Narayan & Shauravi Malik Co-Founders, Slurrp Farm shared with us, "Being an internet first brand, we are agile with social media and have built a digital first way of thinking about our new age consumers. We are in direct contact with them through various platforms – Instagram, Facebook, Events and WhatsApp". They further added, The process of interaction with the customers is the daily routine and they are building a connection through customer feedback calls. Everyone from the founders to the company's driver have to participate and listen to it and continue to strive to deepen the understanding and know how they can build customer love and stick with their products.