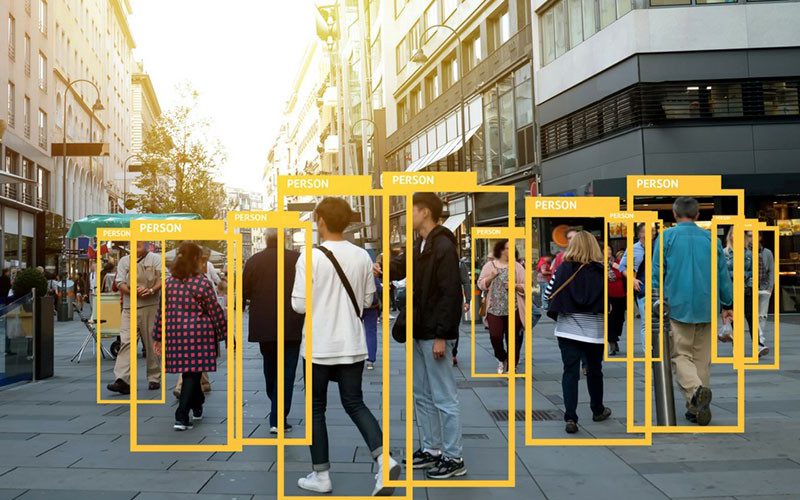 Digitization is, undeniably, necessary to compete in retail today. And as competition increases, the interaction that the consumer has with a company becomes more important. With the rising digital capabilities and abundance of choices available, customers expect companies to understand who they are and what they want. This change in consumer behavior has compelled brands to adopt 'hyper-personalization' marketing as a tool to engage with customers to deliver a seamless shopping experience. A recent study by Accenture revealed that 75% of customers are more likely to purchase from an organization that offers personalized services based on their individual preferences. Consumers want brands to understand their preferences and tailor their products and communications around them.
Hyper-personalisation is a way for brands to forge deeper connections with individual customers by leveraging behavioral data, browsing history, and purchase behavior. Through hyper-personalization, companies can send highly contextualized communications to specific customers at the right place and time, and through the right channel.  This type of strategy not only helps in driving sales but also increases brand loyalty, customer experience, and overall marketing effectiveness. For instance, Cadbury made use of customer information and photos to create a hyper-personalized video ad during Diwali, featuring Shah Rukh Khan, and urging consumers to help local retailers across the country. This campaign used customer data, including age, location, and likes, provided via the customer's Facebook page (after receiving consent), and it resulted in increased click-through rates of 65 percent and conversion rates of 33.6 percent.
Some brands have already paved their way into hyper-personalization marketing to improve customer engagement. Pantaloons (owned by ABFRL), for instance, has partnered with Bengaluru-based Algonomy, a retail technology provider, to deploy its hyper-personalization solutions across its brands. Pantaloons will leverage these solutions to provide a seamless one-to-one shopping experience across all channels- in-store, website, app, and email. The brand will also use 'advanced' merchandising to offer comprehensive recommendations and products to complement a customer's shopping history.
Data has become central to every business strategy and decision-making and plays a key role in enhancing customer experience. As brands compete for consumer attention in a crowded digital landscape, they should look for opportunities to interact with customers more efficiently and make offers with the highest probabilities of conversion. The advancement in technology allows every interaction to be unique and personal, and consumers expect a personal connection with the companies with which they interact.
–– Sadaf Anjum