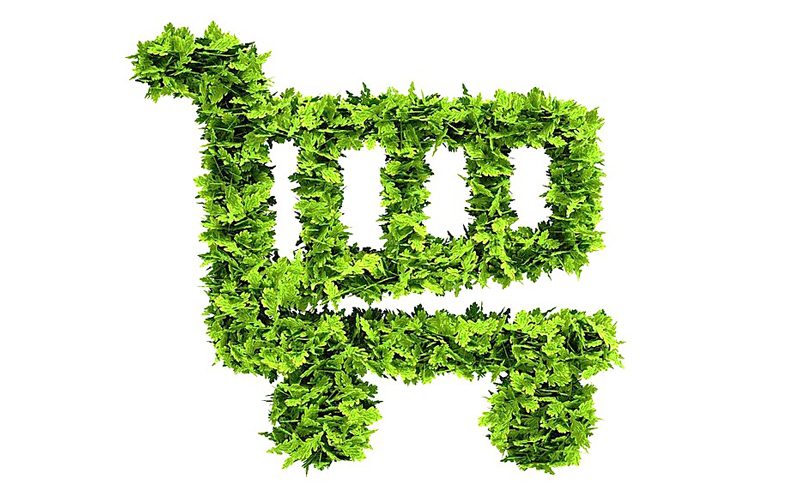 In India, about 43% of the consumers consider sustainability as an important factor influencing their shopping decision, while there are very few products available in the market that are actually aligned with the agenda of the retail industry's sustainability vision. With innovations and technology constantly being invented and reinvented, it is apparent that concern for sustainability in retail is somewhat a milestone that is yet to be achieved. With the rising concern in the minds of the retailers, brands in India celebrated this world environment day's theme "Only one earth" by portraying their concern for sustainability in retail. From Disney Star's campaign film 'The Lung Test', Nestle Maggi's campaign to responsibly dispose of empty packets of noodles to Tata Power's 'One planet earth campaign', one thing is clear that retailers across India are rethinking their retail operation that resonates with the ardor of sustainability in retail.
With the growing friction between purchase decisions and environmental sustainability, customer demands are changing as well, forcing brands not just in India, but also all over the world to act on the rising green sentiment. According to a Bain & company study, about 52% of Indian consumers are ready to pay a premium for 'sustainable products'. On the other hand, the rise in the trend of phygital retail is paving a new path for the retailers to adopt the ways of sustainability, as experts also believe that technology lies at the heart of the solution to sustainability in retail in the future.
Technology in the future can shape the ease of retail operations in many ways. There are several ways technology is being considered to be implemented in the future also like smart cloud-based warehouse technology to optimize storage layouts to prevent wastage, using apps and other interfaces to make the customers aware of the carbon emission, also creating carbon optimized websites for reducing digital emission which has apparently become another rising concern for the retailers. Along with all this, in-store technologies are also setting up the support system for sustainable retail. Companies like Metrisk offering loyalty points for recycling products, re-commerce company musicMagpie creating recycling facilities for electricals, etc. are definitely some phygital approaches that are supporting the green sentiments worldwide.
With growing concerns about mother earth, and also increasing customer demand and retail experience expectations day by day, it is high time to create a balancing solution that is sustainable as well as which caters to the demand for a unique customer experience. Hence, the pertinent question that is becoming more and more apparent is whether phygital retail will help in the process of making retail sustainable in the future by tapping into the smart innovations around us.
— Sayan Mukhopadhyay