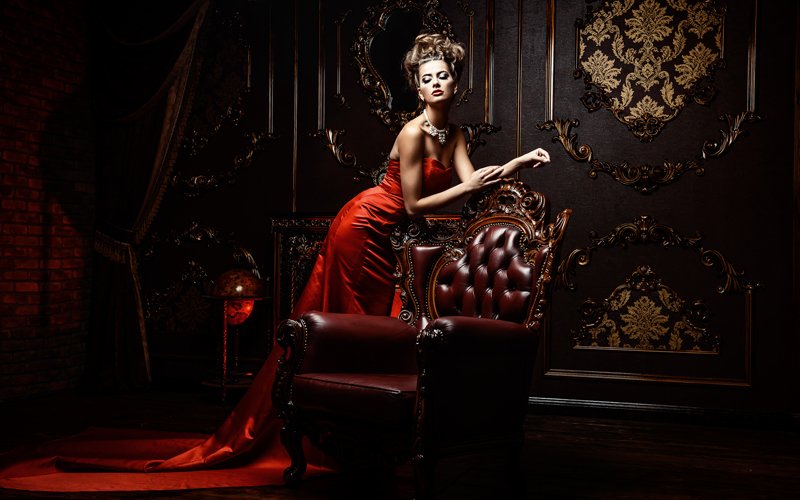 In its report titled 'Luxury Outlook 2022', BCG (Boston Consulting Group) conducted more than 40 interviews with members of Comité Colbert, luxury fashion house directors and industry experts to identify key challenges and opportunities that the luxury fashion industry can expect in the future. The first on the list was 'resources and production'.
The 'Luxury Outlook 2022' report by BCG predicts that post the pandemic, luxury fashion houses will see a return to pre-COVID levels and a growth of 6 per cent between 2022 and 2026. However, for luxury brands, this will come with an attached responsibility. Consumers view luxury as being defined by quality, craftsmanship and creativity. They also believe that they bear certain social and environmental responsibility. Hence, the luxury industry is seeing a shift across activities. Through more than 40 interviews, BCG was able to identify five opportunities and challenges for the luxury industry, and further analysed each issue in the hope to demonstrate how the industry could bring a change. The first on the list was 'resources and production'.
BCG says that in the face of the climate emergency, there is existing pressure on physical resources. 'The imbalance between the need for raw materials and their availability has grown despite efforts to increase demand planning and optimise production,' it states, adding that this can be tackled by collaboration among industry players where they can initiate and develop robust standards to deal with environmental challenges at every level. There's also a need to improve traceability in supply chain and a need to accelerate innovation. Luxury houses are also under pressure in terms of human resources; they face difficulties in recruiting for production, sales and, in particular, artistic crafts, because they are relatively unknown and even undervalued. 'This situation poses a threat to the transmission of expertise that is indispensable for luxury to continue to exist,' says BCG. For this, they can work with governments and each other to promote craft in the younger generation and invest in vocational guidance to increase the attractiveness among high-talent individuals.
The report also delves on the increasing consumer pressure and regulatory constraints that have now led luxury fashion houses to improve practice across value chain. 'Some fashion houses have also chosen to limit their production in order to guarantee their customers the highest quality. They also need to move past frontiers of expertise to transforming industry at a deeper level,' says BCG. For bringing all players involved on the same level, some fashion houses train and financially support farmers to promote good practices.
The growing concern is not just limited to natural resources; the pressure extends to human resources as well. Now, artistic and craft trades have lost their prominence, putting the availability of expertise at risk. Factors like undervalued jobs, lack of knowledge and remote locations are leading to unfilled openings. Therefore, it is important to preserve and promote such professions. Most luxury houses have understood this and created their own schools to impart training and optimise skill development. However, luxury fashion houses need to move past preserving. They are facing difficulties in attracting new talent as the younger generation needs flexibility. 'Luxury companies must differentiate themselves through tailored offerings that take into account the needs of new generations,' advises BCG.