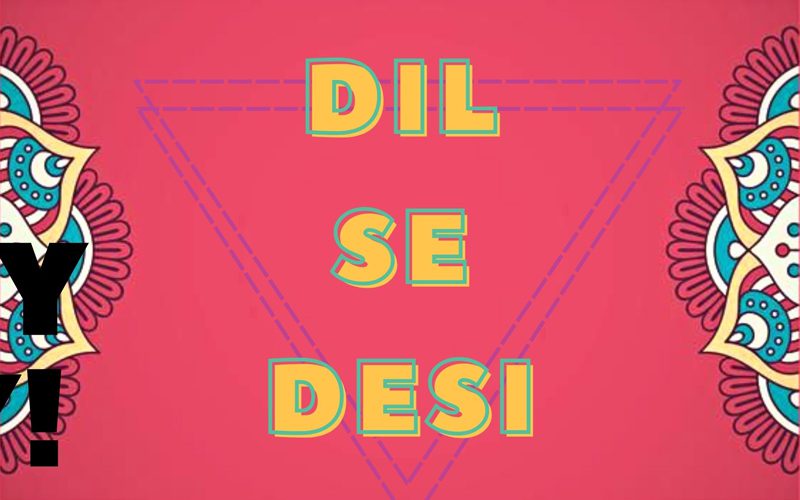 Shouldn't the name of a brand be meaningful so that consumers can relate? There was a time when this was the question that used to come into our minds. During that time, to establish relatedness and awareness among the targeted customers, meaningful brand names made a lot of sense, though it doesn't mean much in today's world. Modern-day Indian retailers are also not shying away from trying their best to partake in the recent trend that is going around following the slogan "Dil se desi".
Though the visibility of brands with quirky names is getting more and more prominent these days, this trend started a long back in India. Mostly D2C brands along with some successful brands in India started on their way to fame by registering with quirky and seemingly meaningless names. This not only helped them attract the eyes of the customers but also helped them hugely in making their brands relatable to the customers in their respected product categories. Brands like Myntra, Zivame, Jabong, Yebhi, KyaZoonga, etc. all sound seemingly meaningless but they all have meaning to some level. For example, Richa Kar, CEO of online lingerie brand Zivame said in an interview that the name of the brand was supposed to be Ziva which means radiance in Hebrew but due to the unavailability of that domain name they had to go for Zivame meaning "Radiant Me", similarly Flipkart acquired Jabong was also named after the evergreen plant suggesting the youthfulness of the brand itself. At present several retail brands are also emerging in the market with more relatable names that are relatively easier to connect to than the names which were used by retailers before. Online grocery retail brand Zopnow (inspired by the word Shopnow); Food tech startup Tinyowl (inspired by Twitter and represents owl as a wise creature of night); online cloth and apparel brand Bewakoof.com, Cardekho, Cleardekho, Zepto, FoodDarzee, Timesaverz, Delhivery, etc. are some of the long lists of brands in India that have come up with quirky names.
But what's in it for the retailers of India?
The brand name acts as the first point of contact for the customers with which they associate the product or service offered. So, coming up with a unique brand name is always of utmost importance. With today's dynamic market and the customers being overwhelmed by the options that are available to them, a quirky and out-of-the-box name that people can easily relate to goes a long way when it comes to recalling the brand's name. But one should keep in mind that the name should neither be irrelevant to the product or service offered nor should it be negatively perceived by customers. This is an ongoing trend that is proven successful by the number of startups rising as a unicorn in India and it is safe to say that it is going to stay for a while.
–Sayan Mukhopadhyay