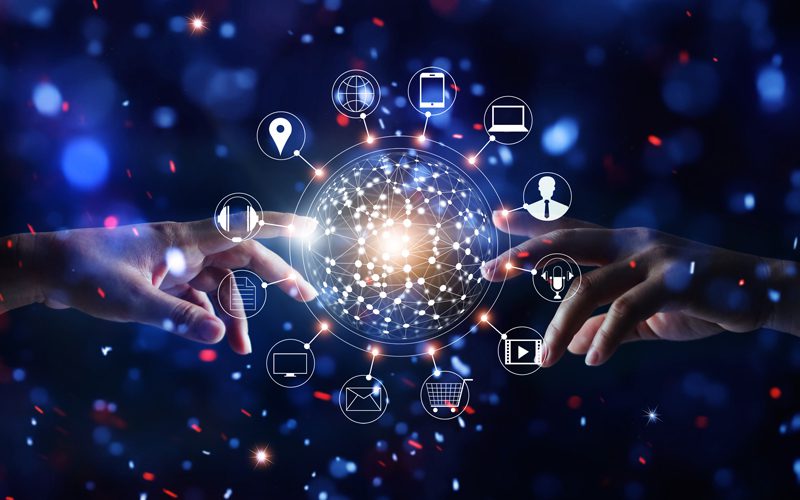 Digital transformations all across India has led to the growth of the e-commerce industry and the D2C brands. With this, the customer's expectations from the brands in terms of fulfillment and order-handling is also increasing and to meet their expectations the new-age brands are leveraging technology to their credit. 
Brands of all sizes are betting on tech to understand the consumer better and design products that best suit their needs. Be it apparel, accessories or the footwear sector. Artificial Intelligence is reshaping how products are designed and developed, while working to predict customer sentiment and requirements. Generative design software is expected to be a US $44.5 billion market by 2030, as per CB Insights' Industry Analyst Consensus.
Arvind Bajaj, Ezok Shoes,when asked about the total investment they are making to introduce technology, added, "Evolving technology is a major driving force in the evolution of business today. As a company we deeply understand manufacturing, supply chain & logistics, while to address the ever-evolving technology, we have invested in specialist software professionals with the knowledge and experience we lack. This allows us to focus on what we do know. In terms of financials, we have a balanced portfolio in all the fields – be it manufacturing or marketing."
Another segment where the brands are thriving on technology is distribution & supply chain. The 'Future of Fashion' report by CB Insights states that brands are increasingly deploying a combination of sensors, scanners,and cloud-based software to monitor and maintain inventory, adding that radio frequency identification technology (RFID tagging) is one of the approaches likely to see widespread adoption. 
Accessories brand Miraggio's founder Mohit Jain says that a majority of his budget is directed towards logistics, marketing and promotions. "Smooth logistics are crucial to cut down costs and enhance the consumer experience, whereas marketing and promotions are indispensable to ensure a more personalized experience for consumers, in turn gaining and retaining loyal customers," he said.